Youth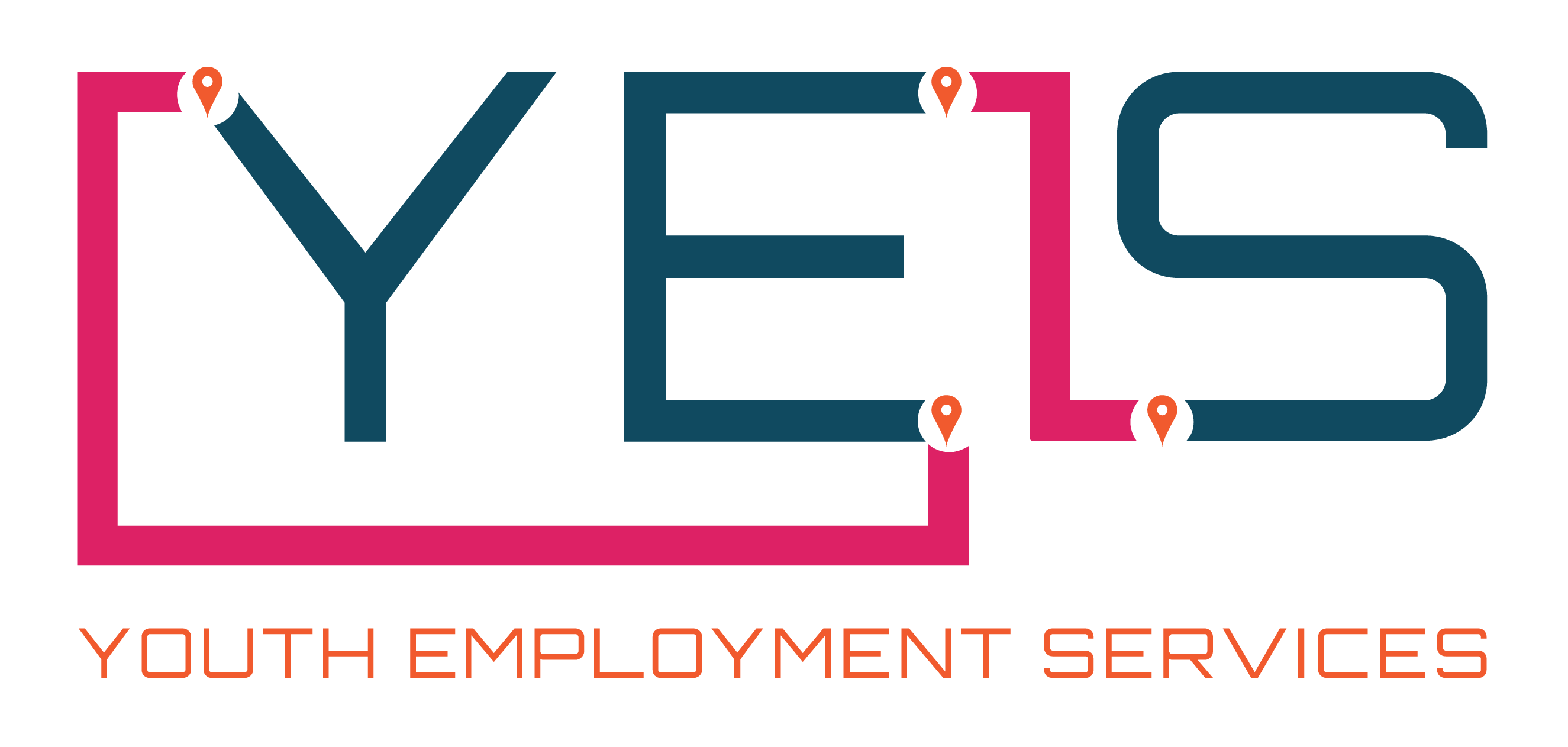 If you are a young adult between the ages of 16 and 24 years old, the WPWDB's "Youth Employment Services" program will help you to achieve success on the job and with educational goals. Each of our programs has WIOA-eligibility requirements. If eligible, we can assist you in finding paid work experience, getting a better job, or completing an education or occupational training program so that you can work towards being self-sufficient.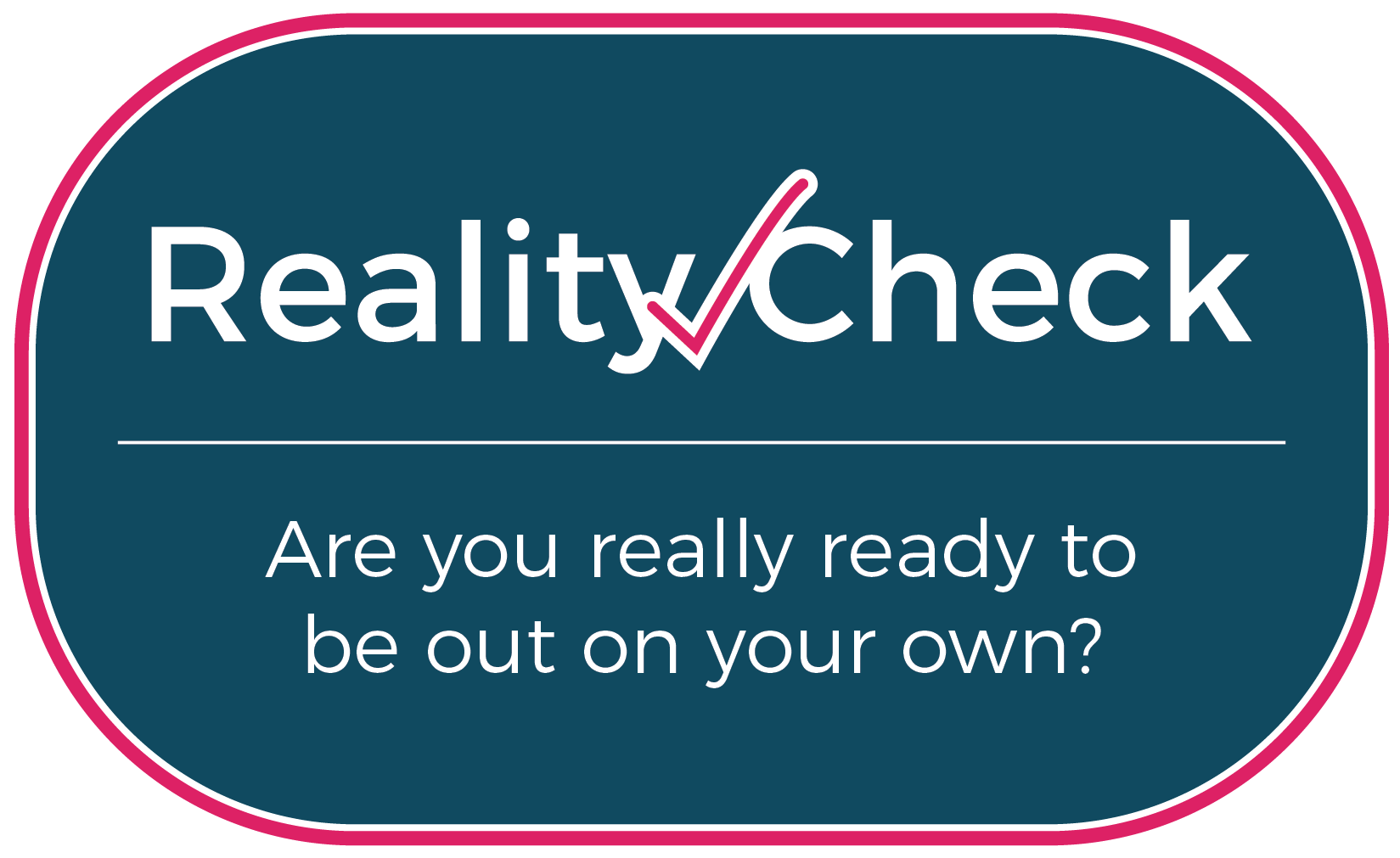 There are 14 primary areas available to young adults through our "Youth Employment Services" program:
Tutoring & Study Skills
Assistance to obtain your GED
Short-term employment so you may earn cash while you obtain a credential
Paid and unpaid work experiences or On the Job Training
Obtain valuable credentials through short term training
Leadership Development
Supportive Services to help you while you are in training or just begin your job
Adult mentoring
Follow-up services to provide support for your success
Comprehensive career guidance and counseling
Financial literacy to help you manage your finances, improve your credit score and increase your net worth
Entrepreneurial skills training
Career exploration and development
College and career education and training
Our programs are designed to do more than just help you get a job or complete your education.
Are You Out of School?
The WPWDB offers specific employment occupational training, educational and leadership opportunities for youth who are not in school. These are free programs and services.
Special services are available for:
Youth who have dropped out of school
Youth who have a high school diploma or GED who need job search assistance, basic skills training, or further training to earn a higher wage.
Jobs are available in a variety of occupations. As a young adult, you are assigned to a career specialist, who will work to match you to the most appropriate educational opportunity and/or career and more.
Whether you are looking for a full-time or part-time job; deciding on an educational or training program; and working on a career plan; or you are not sure what you want to do, you will find what you need at one of our four Virginia Workforce Centers working with your career specialist.