A ONE STOP SHOP…
to provide you as either an employer or job seeker with employment, job training, support services, and more…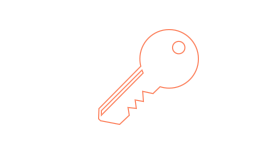 Access
VCW believes in the power of convenience, quick engagement, attentive processes.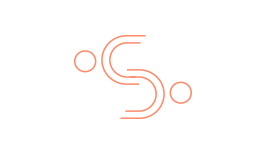 Support
VCW is respectful, responsive, and personable with everyone it meets and cares about the people it serves.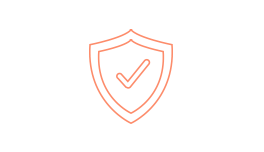 Trust
VCW earns credibility through every action it takes and by delivering consistent and successful results.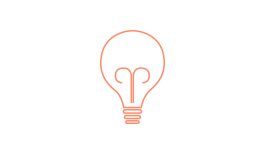 Innovation
VCW develops and applies creative solutions and collaborates with others in order to succeed
OUR VALUES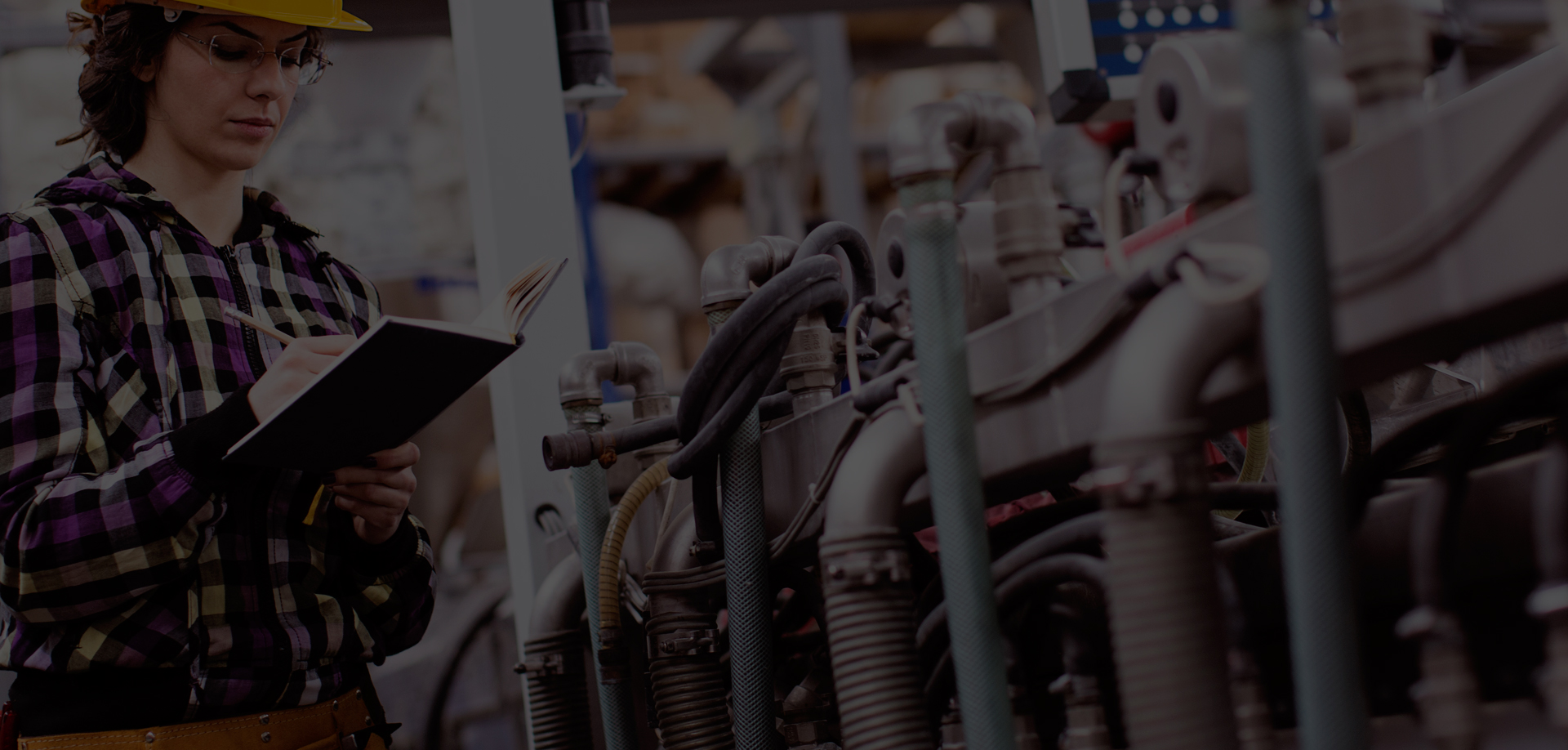 West Piedmont Region News
Martinsville Center - Closed
July 23, 2020
Read More
West Piedmont Region Events
More events coming soon...
West Piedmont Region on Facebook